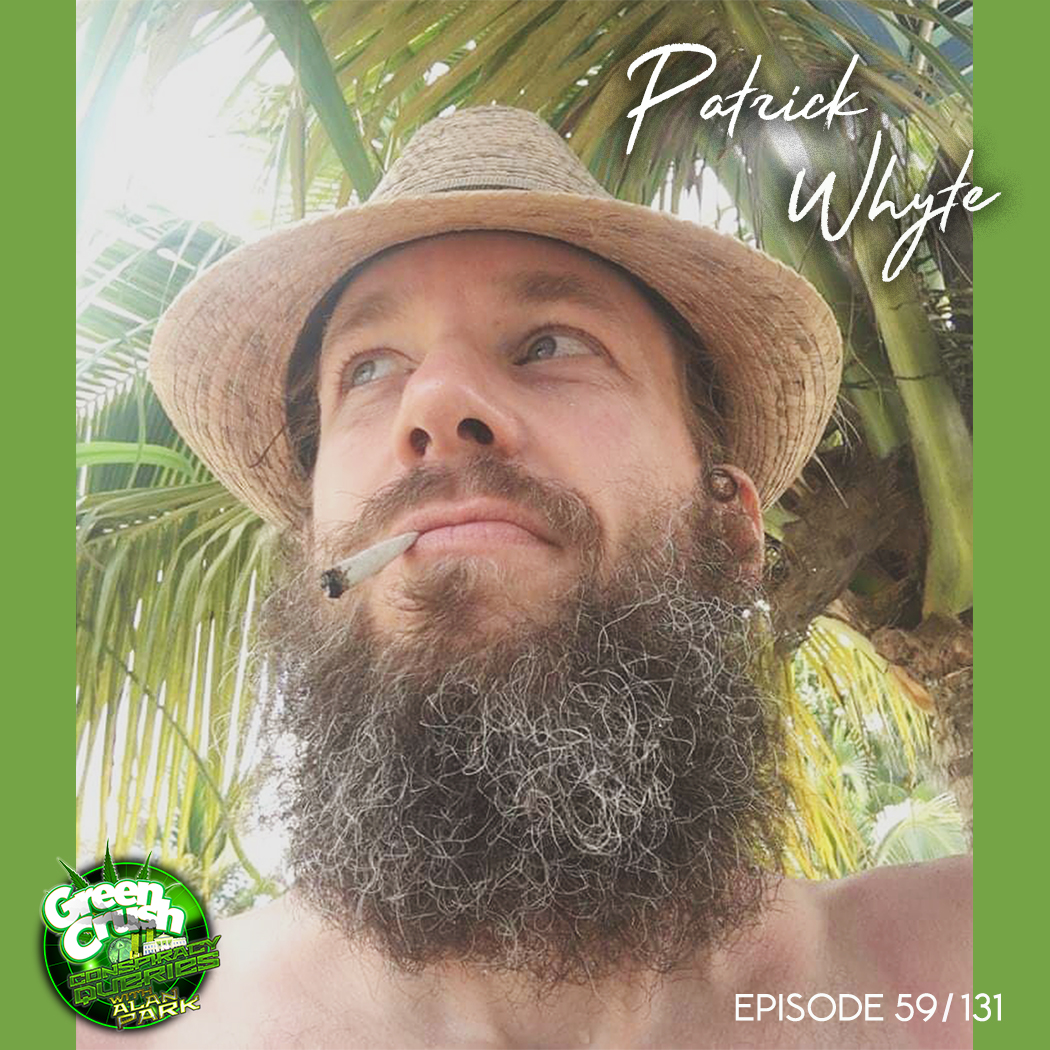 If the Cannabis Act of Canada, born October 17, 2018 were a human baby, clearly the poor thing suffered in vitro from fetal alcohol syndrome. By its first Christmas, it's already a brain-dead beacon to the world of what NOT to do.
Patrick Whyte of www.conspiracyculture.com drops by with news of his turning to Cannabis and how it's helped his life.
For quite awhile, Patrick worked at "legal" dispensaries before Canada officially legalized. We catch up on many post-legalization bombs, bringing you perspectives from both sides of the industry.
https://patron.podbean.com/greencrushpod - Support Green Crush! Every dollar helps!
As always, find Green Crush at these fine places online:
http://GreenCrushPodcast.Com - Courtesy of http://CannabizDaily.Co
http://Twitter.Com/GreenCrushPod
http://Instagram.com/GreenCrushPod
http://Facebook.com/GreenCrushPod
iTunes
https://itunes.apple.com/ca/podcast/green-crush-with-alan-park/id1260261355
Google Play Music
https://play.google.com/music/m/Ixoykuxhhnhlgnfcutdlvhfonpy?t=Green_Crush_With_Alan_Park
Stitcher
http://www.stitcher.com/podcast/greencrushpodcast/green-crush-with-alan-park
Podbean
https://greencrushpod.podbean.com/
TuneIn
https://tunein.com/radio/Green-Crush-With-Alan-Park-p1014719/
Player.FM
https://player.fm/series/green-crush-with-alan-park